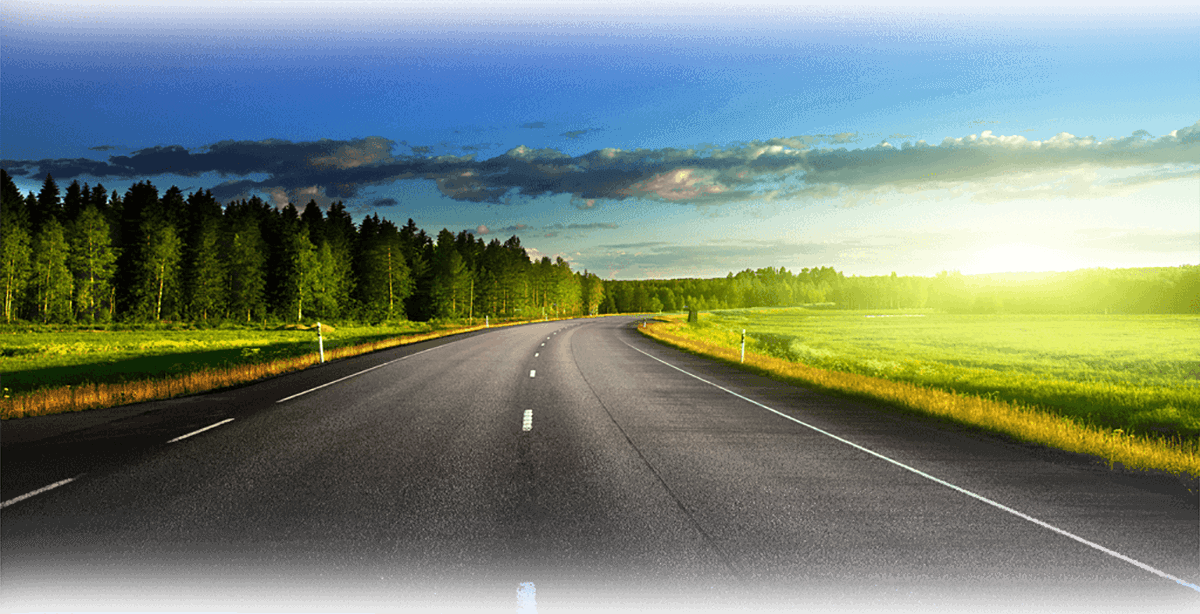 LTL, FULL TRAILER & DEDICATED FREIGHT
LTL
LTL is an acronym for Less Than a Load, meaning a partial trailer load. If you need anything from one pallet up to a full trailer between the Twin Cities metro area and the Brainerd Lakes area, North Central Transfer can help. LTL trucking is one of NCT's specialties. We can pick up and deliver to commercial or residential locations.
Full Trailer Trucking
Full Trailer Trucking with North Central Transfer includes the movement of freight in our 48' and 53' dry vans as well as our 48' flatbeds. North Central Transfer can serve any of your full trailer needs in the midwest.
Dedicated Freight
North Central Transfer offers dedicated freight service to our customers. This service provides the same drivers each day and equipment to meet your needs. This will reduce your supply chain cost while keeping you in control of shipping and receiving schedules.
Storage
We offer short-term and long-term product storage. Full warehouse facility as well as individual storage units.
Service Area